Emerald Azzurra


100-Guest Luxury Yacht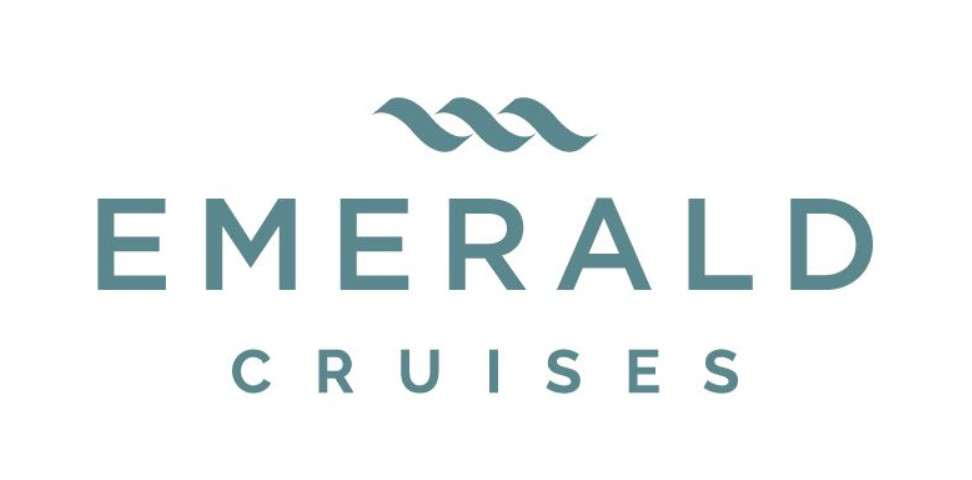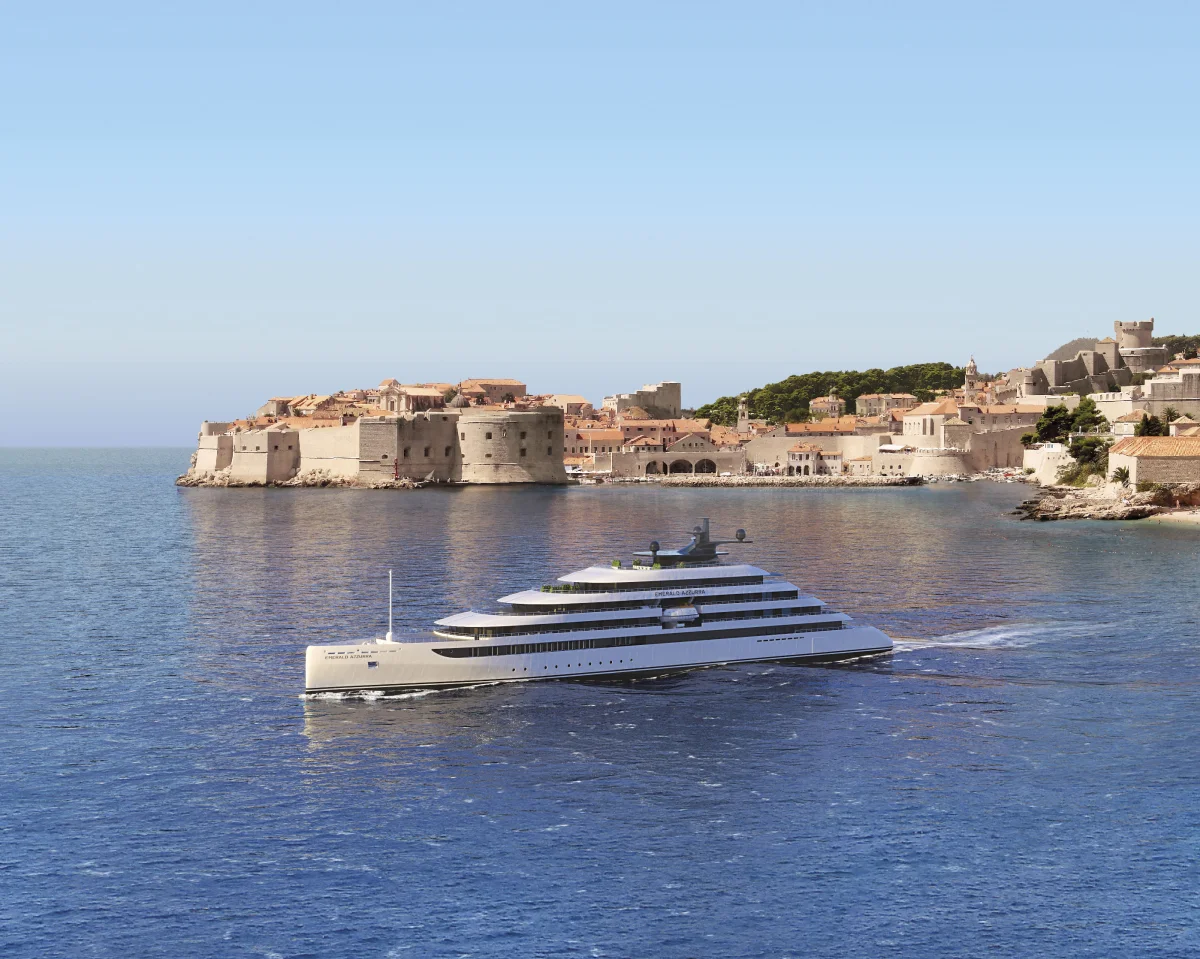 Built in 2022, the 360-foot yacht with only 50 staterooms has an abundance of space and a crew of 64, providing the highest level of personal service.
Staterooms and Suites
All staterooms and suites feature a queen or two twin beds, bathroom with walk-in shower and deluxe toiletries, flat-screen TV, safe, minibar, bathrobes and slippers, and complimentary Wi-Fi. Balcony suites and above include your own private outdoor balcony or terrace.
Dining & Lounges
Look forward to memorable dining moments from start to finish onboard the Emerald Azzurra. With elegant dining venues and an attentive service team, breakfast, lunch and dinner promise to be among the highlights of your journey. You'll savor expert chef-prepared meals, accompanied by a selection of complimentary beverages that make mealtimes extra special. Every plate and every glass is inspired by the local region, so you can look forward to a taste of Greek and Mediterranean flavors throughout your cruise, along with a selection of traditional favorites.
La Cucina Dining: Enjoy fine à la carte dining, as well as sumptuous breakfasts and lunches. This stylish restaurant boasts ample space and you can expect fresh, locally sourced dinners, thoughtfully crafted by our expert chefs.
La Cucina Terrace: Adjoining La Cucina Dining, this specious terrace is a beautiful spot for an alfresco breakfast or lunch, as well as a delightful vantage point from which to enjoy the ocean breeze with an after-dinner drink.
Aqua Pool Café: At the Aqua Pool Café, a selection of flatbreads pack a punch with a range of fillings, and revitalizing gelato satisfies your sweet tooth.
Amici Bar & Lounge: After your evening meal, enjoy a drink from the comfort of the Amici Bar & Lounge, the main lounge area. Expert mixologists will help you select the perfect drink from extensive menus. With a range of spirits, wine, beer, cocktails, mocktails or soft drinks, there's something for everyone.
Sky Bar: The Sky Bar, located on the Sky Deck, is not to be missed. Enjoy refreshing summer classics—such as a Piña Colada, Margarita or Aperol Spritzes—as well as soft drinks for some poolside relaxation.
Excursions
This Emerald Cruises' Greek Isles sailing promotes a sense of adventure and discovery, with a choice of included tours in Patmos and Amorgos. Alongside the regular excursions, you'll also have the option to join EmeraldPLUS and EmeraldACTIVE programs to see even more of your chosen destination. For a deeper level of immersion, modern explorers won't want to miss out on the DiscoverMORE program, where you'll uncover rare gems and insights.
EmeraldPLUS: See more on your cruise with EmeraldPLUS., where varied  activities and excursions introduce you to the local customs of your destination.
EmeraldACTIVE: Keep fit with EmeraldACTIVE. Guided hikes and bike rides take you to the heart of stunning locales, where awe-inspiring views await you.
DiscoverMORE: DiscoverMORE excursions go beyond the standard tourist experience, immersing you in a world that visitors rarely have the opportunity to see.
Zodiacs & Marina Platform
With a plethora of marine life inhabiting the Aegean Sea, you'll have the opportunity to make use of the special marina platform, where you can board Zodiacs. In selected destinations, there will be a number of complimentary marina toys for you to jump in and play with. These include a water trampoline, floating platforms, paddleboards and snorkelling equipment.
Wellness
With a range of daytime fitness classes hosted by the wellness and activity team, a well-equipped gym and indulgent wellness area, health and well-being remain a priority.
Awarded Best New Luxury Ship
Emerald Azzurra has won 'Best New Luxury Ship' from the 2022 Cruise Critic Editor's Pick awards! Emerald Cruises strives to innovate and improve with each new vessel launched, and their latest accolade is testament to the dedication that goes into providing the luxury small ship experience for their guests.